DESIGN
Whether it's a logo, a website, or a simple flyer, everything we do starts with good graphic design. It's not just about making things look pretty; it's about making ideas, concepts, and information resonate with people and leave a lasting impact.
MARKETING
Ensure your message reaches the right audience, at the right time, through the right channels.  Whether you need a comprehensive marketing strategy, captivating content creation, or a dynamic social media campaign, we've got you covered.
ADVERTISING
Print and digital advertising maximize your brand's impact. We leverage traditional print media as well as online platforms to drive targeted traffic, increase conversions, and boost your online presence.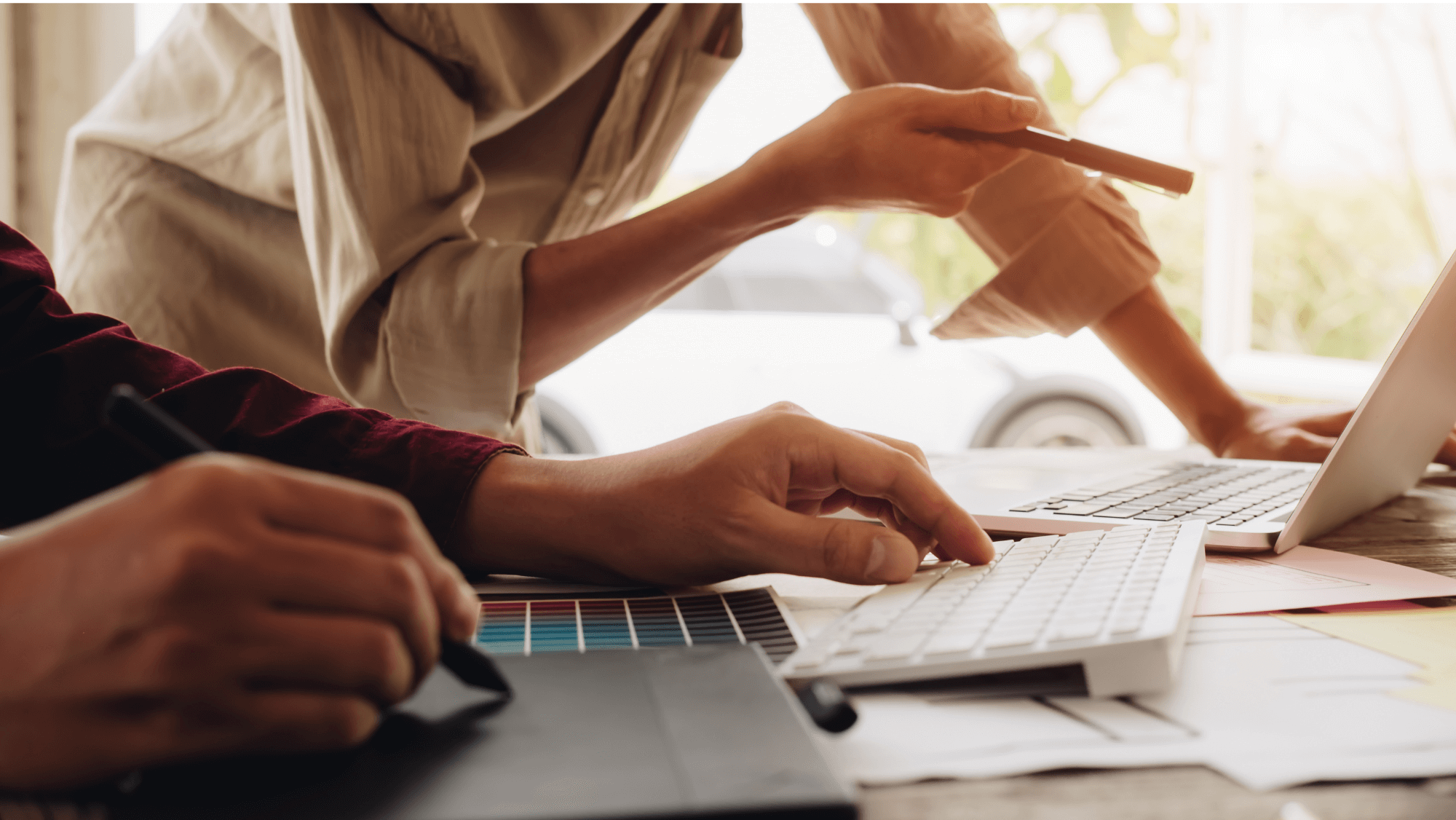 What's your story?
At TJ Advertising, we understand that your brand is more than just a product or service; it's a unique story waiting to be told. We are excited to help you tell it in the most captivating and visually compelling way possible. Whether you're a startup looking to make a splash or an established business seeking a fresh approach, we are here to collaborate, create, and bring your vision to life. Our dedication to your success knows no bounds, and we look forward to helping your brand thrive in today's competitive landscape.